Memories of The Great Danbury State Fair & Danbury Racearena
ON CAMERA INTERVIEWS TO DATE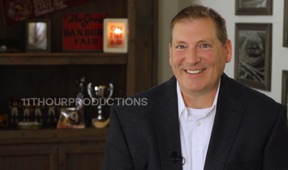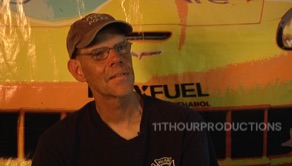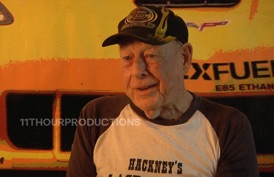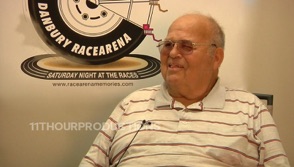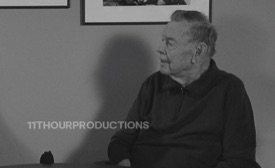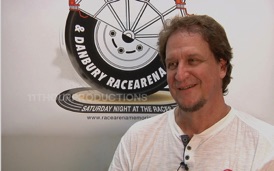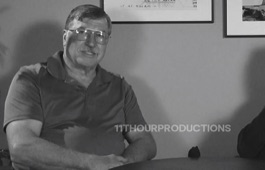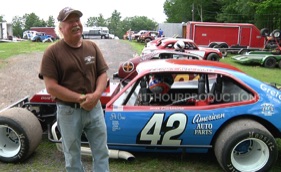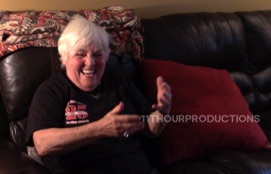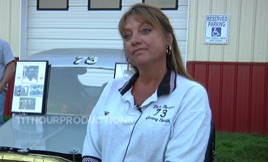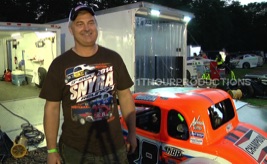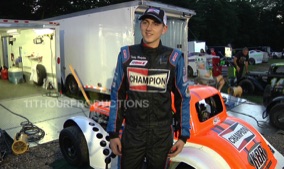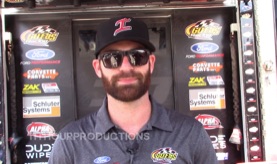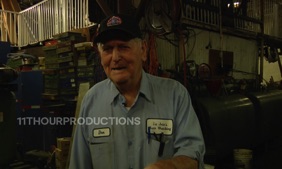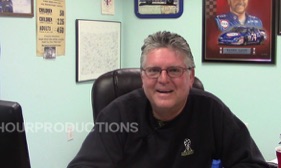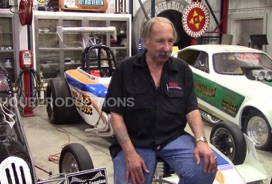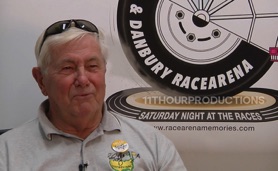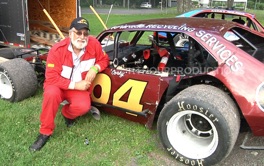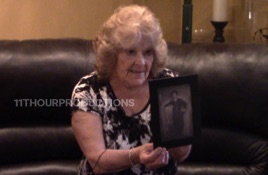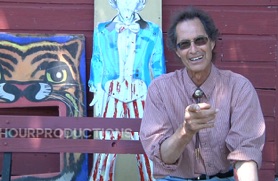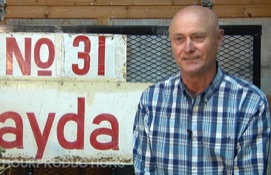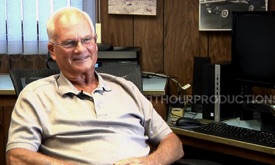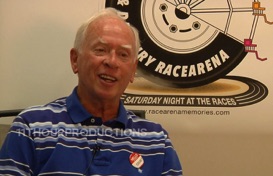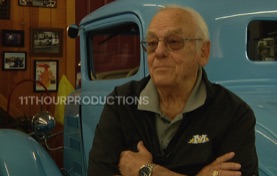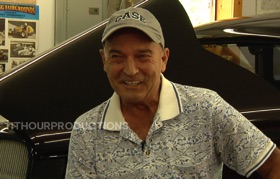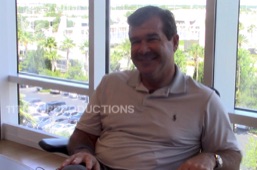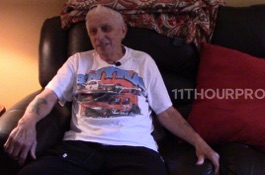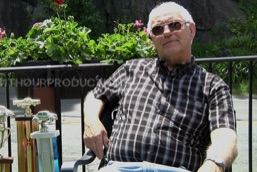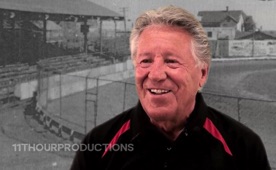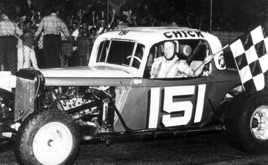 Audio-only interview with Chick Stockwell 1996, conducted by Charles I. Jarvis Jr.
RICK BENJAMIN
BOB BARNEY
DREW FORNORO
EDDIE MARSHALL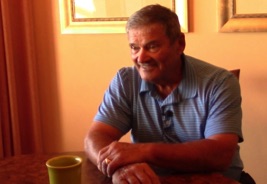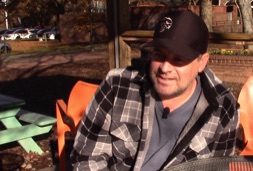 TO DATE, THIS IS AN INDEPENDENT PROJECT SEEKING SPONSORSHIP. ANY DONATIONS WILL HELP GREATLY AS WE ENTER THE POST PRODUCTION PHASE OF THIS FEATURE DOCUMENTARY.
POST - PRODUCTION FUNDING NEEDED FOR:
EDITING. VIDEO STOCK FOOTAGE. MUSIC RIGHTS. MUSIC COMPOSITION.
AERIAL FOOTAGE. DVD DUPLICATION. MARKETING & PROMOTIONS.
SCREENING PREMIERE. FILM FESTIVAL SUBMISSIONS.
WE SINCERELY APPRECIATE EVERYONE WHO TOOK THE TIME TO SHARE THEIR MEMORIES FOR THIS DOCUMENTARY!
SATURDAY NIGHT AT THE RACES