The Great Danbury State Fair in Danbury, Connecticut operated every October for 9/10 days, from 1869 -1981. The "Fair," had everything for everyone!
The Fair celebrated agriculture & livestock. It featured original quaint villages. Thrilling amusement rides. Arcade games & food vendors at every turn. There were tram rides that cruised the 140 plus acre grounds and of course the famous "Big Top" that contained and entertained everything under one enormous tent; fruits, flowers, vegetables, homemade pies. Needlework & quilts. Jams & jellies. Square dancing. Musical acts. Farm stands and booth after booth of incredible wares for sale.
The daily parade was like no other, weaving about the fairgrounds. It featured marching bands, bands on floats, horse drawn carriages, clowns, animals and themed floats and wagons being led by the famous Clydesdale horses. The parade would culminate on the Racearena racetrack where thousands packed the grandstand to witness the most spectacular and unique entertainemnt acts the country had to offer: The Joie Chitwood Thrill Show, Royal Canadian Mounted Police, musical acts, agricultural events, even ostrich races! From its inception, racing was an intergral part of the Fair's success, beginning with horse racing in 1869.
Over its history, the track and Racearena would feature racing of all kinds including Midget auto racing, motorcycles, speedboats, and in latter days, Stock cars and Modified stock cars. "Saturday Night at the Races," focuses on when Fair owner John W. Leahy and Assistant General Manager Irving Jarvis Sr. incorporated the Southern New York Racing Association (SNYRA) to the Racearena -- featuring highly competitive auto racing that jam-packed the stands on Saturday nights throughout the summer and into October's "Fair Week." The documentary reminisces with celebrated drivers, car owners, fans and folks closely associated with the Fair. The documentary will also highlight the Fair's remarkable history.
On-Camera interviews for this production include:
Mario Andretti. Don LaJoie. Joie Chitwood III. Randy LaJoie. Joe Baker.
Andy Montanari. Charles Irving Jarvis Jr. John Stetson. Bones Stevens.
Art Davis. Bob Barney. Corey LaJoie. Nick Giardina. Jerry Nadeau.
Lou Funk Jr. Frank Hislop. Johnny Kerslake. Rich Hutwohl. Billy Layda.
Art Knapp. Ernie Marshall. Rick Benjamin. Ron Barrett. Harry Hansen Jr.
Francis Burdick. Carrinne Shoffner. Nick Giardina Jr. Eddie Marshall.
Jimmy Smith. Gene Bates. Al Lombardo. Audrey Stevens. Jim Torok.
Betty Giardina. Barbara Webb. Sean Deakin. Ted Hodgdon. Billy Michael.
Delene Hammond. Teddy Hodgdon. Richard Hutwohl. Ken Brown.
Audio excerpts from a 70 minute interview with Chick Stockwell, held by
Charles I. Jarvis Jr., 1996, Woodbury, CT.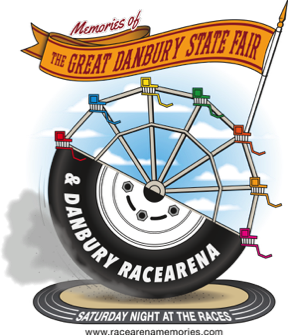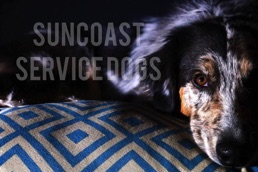 SATURDAY NIGHT AT THE RACES will feature original Danbury Fair 8mm film footage from C.I. Jarvis Sr. and Irv Jarvis, dating back to the 1950's. Dozens of interviews have been compiled of drivers from the midget, stock car and modified racing days. Also featured are still photographs from the official Danbury Fair staff photographer Bob Mannion, courtesy of his daughter Colleen Mannion, plus original Fair sketches and memorabelia from the C. Irving Jarvis Sr. collection, provided by the Jarvis & Hutwohl familes.
This is an independent production and relies on donations and sponsors to complete. SPONSOR or DONATE.

SATURDAY NIGHT AT THE RACES
Memories of The Great Danbury State Fair & Danbury Racearena

Produced by Richard Hutwohl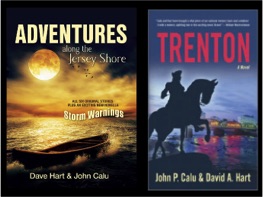 Click images to visit sponsors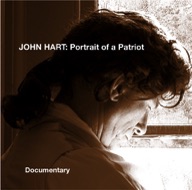 Project Update/Sponsor Info DOWNLOAD